Parts
We have a large inventory of used parts for all major brands of forklifts, Hyster, Raymond, Yale, Toyota and many others.
We stock several electronic cards used, uprights, forks, attachments and various battery chargers 12, 24, 36, 48 and even 80 volts. When you have a specific need for used parts, please call us. If we don't have it, we know where to get it and get it fast to keep you up and running.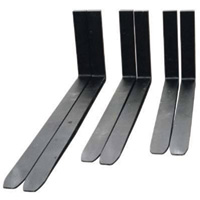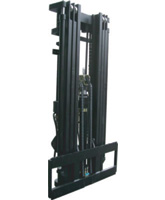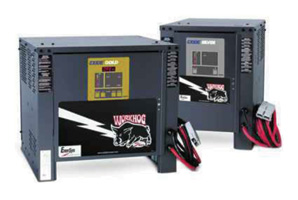 Service
Regular maintenance is essential to ensure long-term productivity, the safety of your and your forklift operators while increasing reliability and durability of your equipment. It will improve its resale value when it comes time to replace it. A lack of planned maintenance can lead to frequent breakdowns and consequently increase the cost of repairs over time.
Preventive Maintenance Program:
Repairs of all makes of forklift
Reconditioning and Painting